Hey! I have missed you guys, I have been slacking lately...shame on me!
I wanted to show you this trend that I am curious about.
Alright it's called ombre hair, I have since it bad and good. I just can't decide because some say it is still in style while others say it's not.....hmmmmm what to do.
Here are the good...and the bad of ombre hair:
LOVE IT, Now she can pull this off.
Really like this too..a lot!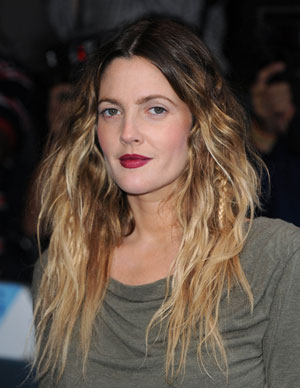 nooo not okay, maybe its just the way it's styled..but then again is it styled at all?

I will be watching this trend, and who knows might even do it myself!
Love y'all! - Hailey